Good health is not just about eating Kale and going to the gym...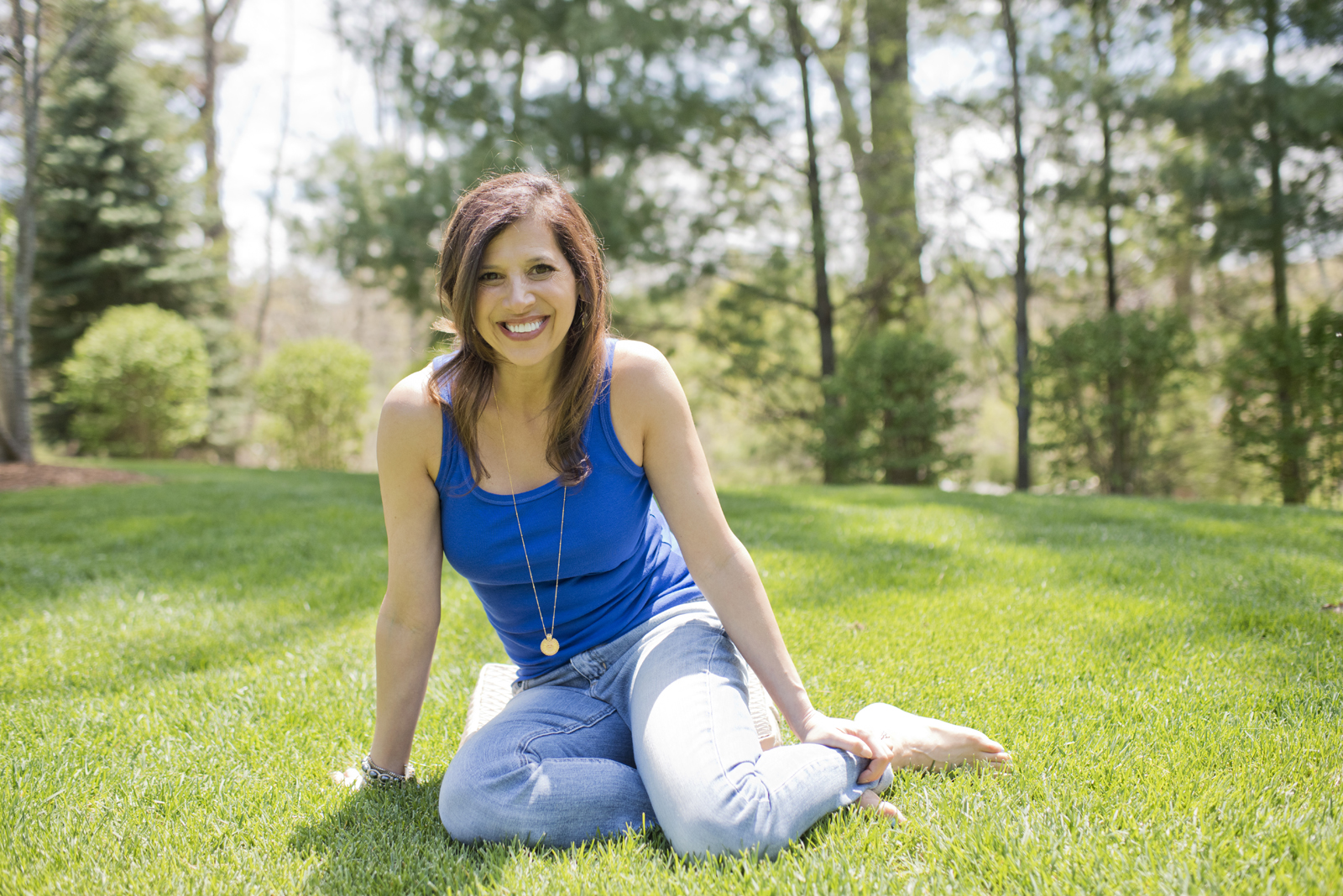 There is so much more to it...
AND IT'S HARD TO DO IT ALONE!
Getting and staying healthy often can feel like a full-time job.

It's a daily battle and, even though we know what to do, it's still hard to actually do it.

Having the right support system can help you move forward in your life in a positive, healthy, and peaceful way.

I get it and after asking all the questions... I have heard you!
You are looking for:
That's why I am offering a program just for you...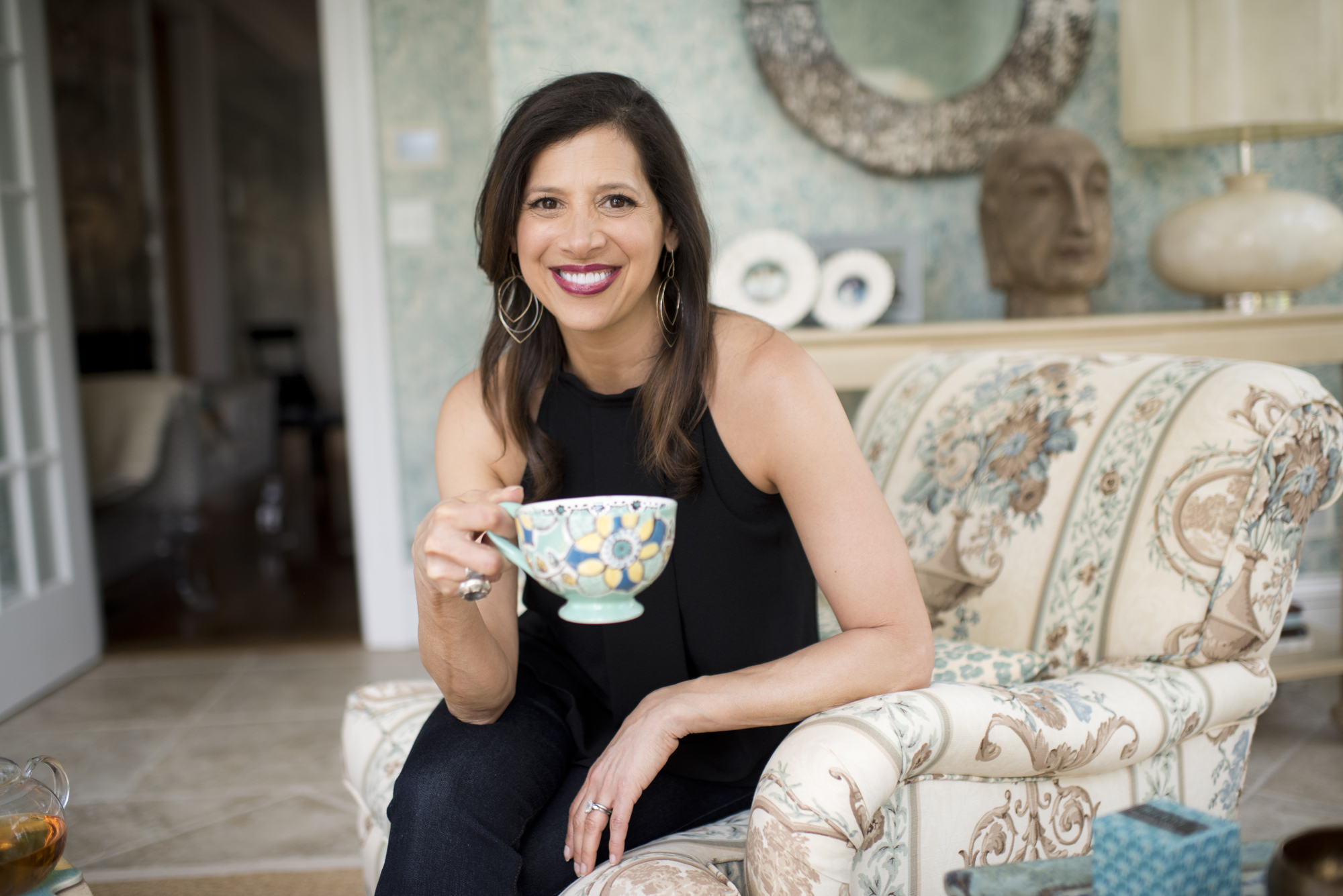 "Helping people transform their lives is not my job, it's my life purpose."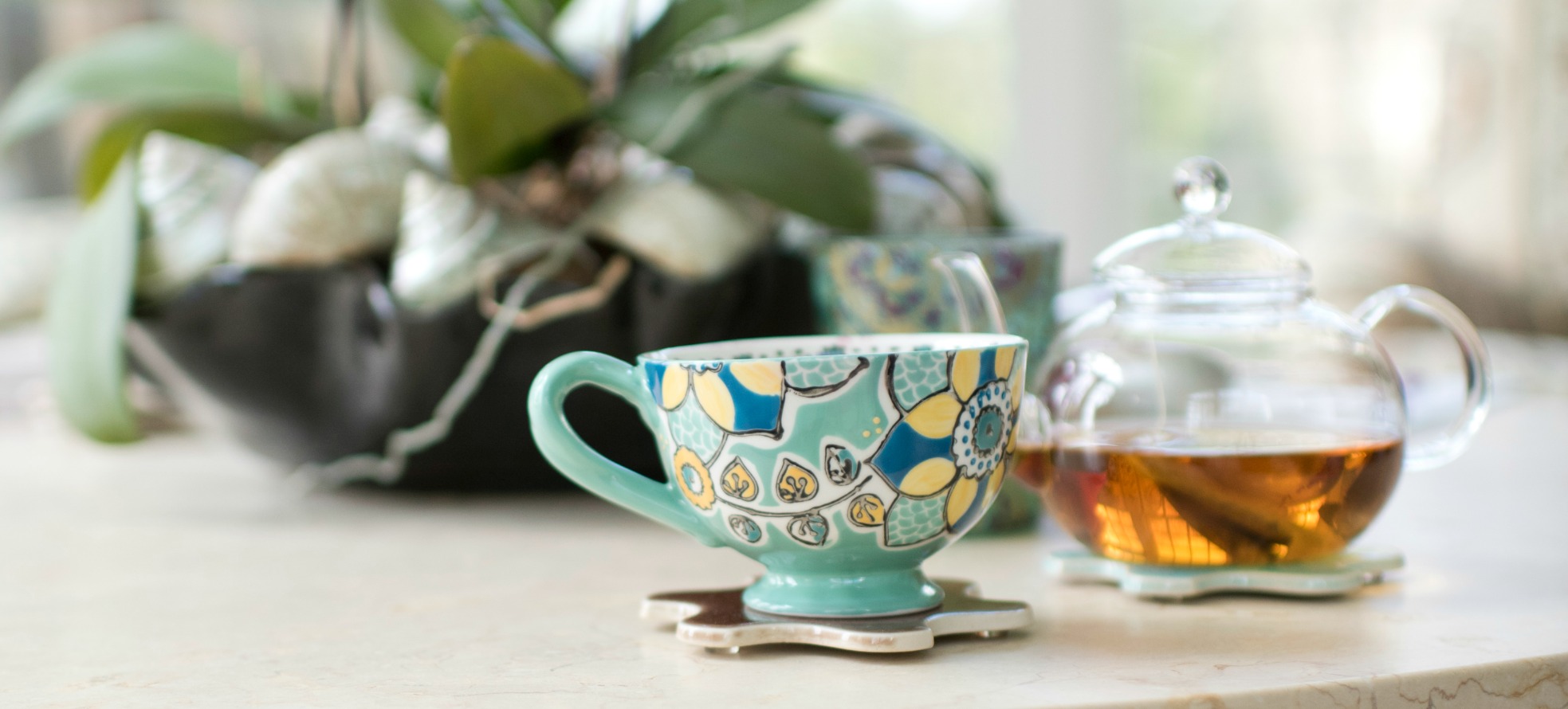 The Mindful Living Groups are
a cozy and committed group journey to upgraded health and happiness.
THE SUPPORT YOU WANT.
THE CONNECTION YOU CRAVE.
THE ACCOUNTABILITY YOU NEED.
Because it's time to stop struggling + start living...
The topicS may include anything from:
Self-Compassion to Sex...
Food to Forgiveness...
Relationships to Routines...
Productivity to Meditation...
Get it?
It's all about real life!
In our safe circle and we can look deeper into these issues,
push ourselves ever-so-slightly out of our comfort zones, and discover
little nuggets of information to upgrade our lives!
Mindful Living Groups
are safe, small connected communities for those who are truly ready to open their minds to a new way of thinking and living.
This was what I desperately needed, but couldn't find.
My own journey...
In my early 30's, after consistently working crazy hours as a tech company founder, taking care of my family, and NOT taking care of myself...
I collapsed... literally.
Determined to restore my health and frustrated with doctors offering me prescriptions but no answers, I took matters into my own hands. I paid attention to how foods made me feel, the importance of sleep and regular exercise, the effects of caffeine, and the role of happiness, positive thinking, and meaningful connections. And guess what... I got better and discovered what I needed to thrive.
Now, 20 years later...
I eat to feel great. I meditate. I listen to my body. I walk my walk.
You see... finding happiness, health, + balance isn't about following someone else's plan. It is about finding out what truly nourishes YOU.
I want to help you do this.
As a Health & Lifestyle Coach...
I've coached clients one-on-one, developed online courses, led retreats and workshops, facilitated in-person groups, and have even interviewed dozens of health and wellness experts on my radio show.
Every day I hear about the struggles, issues, and concerns that others like you are experiencing.
Is a mindful living group Right for You?
This journey is NOT for you if you are:
already thinking you are going to fail

looking for a quick fix

not ready for deep reflection and new habits

not willing to honestly share and listen
This journey is for you if you are:
serious about making lasting changes

willing to support others on this journey

committed to upgrading your health & well-being

open-minded and ready to get curious
Dates and rates:
New Groups Will be Starting in September 2019
If you live far away, travel frequently, work late, or just like being comfy at home, the virtual group is for you. Our meetings will take place on Zoom, a video-conferencing platform.
Here's what your trip package includes:
8 modules that combine education, inspiration, and sharing

Private forum to connect with each other and Lisa

Experiential learning exercises

Small, intimate group size

A virtual OR in-person group - to suit YOUR needs!
An intimate group of like-minded people
Feeling seen and heard in a confidential space
Genuine connections to support and uplift you
Up-to-date holistic education catered to you
Firm but gentle guidance and accountability from an experienced facilitator
Confidence to trust your own journey
You asked. I listened.
we can do this.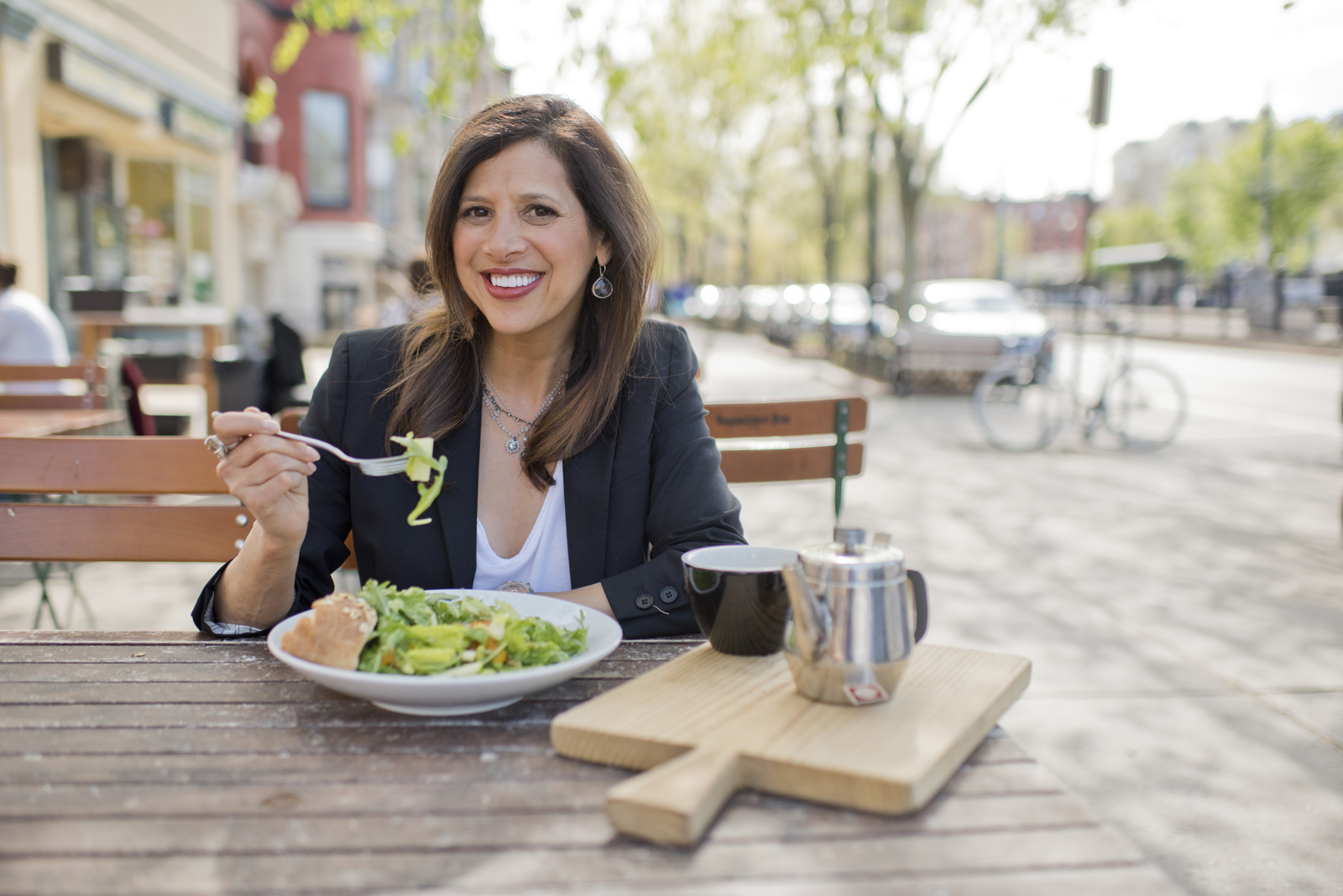 "I would be honored to be your travel guide on this sacred journey. "
Can I try it out and get a refund if it doesn't work for me?
Since there are only a limited number of spots, I have a firm no-refund policy. If you have not worked with me in the past, you may want to sign up for a FREE 15 Minute Coaching Call to get to know me better.
What if I have to miss a meeting?
All virtual meetings will be recorded for you in case you can't make it.
It's your time.
Pack your bags and get ready for this amazing journey!

I can't wait to welcome you to the group!
With gratitude and smiles,
LisA LEWTAN